Transformers Machine Wars Hoist

Function: Maintenance

Motto: Proper maintenance prevents poor performance.

Hoist (Machine Wars) in other sections:
Toy Gallery:
More resources:
Hoist:
Original concept art provided to us courtesy of professional graphic artist Matt Kuphaldt. Check out his site available at Spektakle.com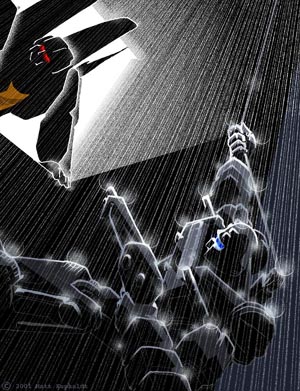 Other toy appearances:
• Movie ROTF Back Road Brawl (Hoist & Mixmaster ["G1" deco]) (2009)
You might also be intrested in...